The best restaurants in Poblenou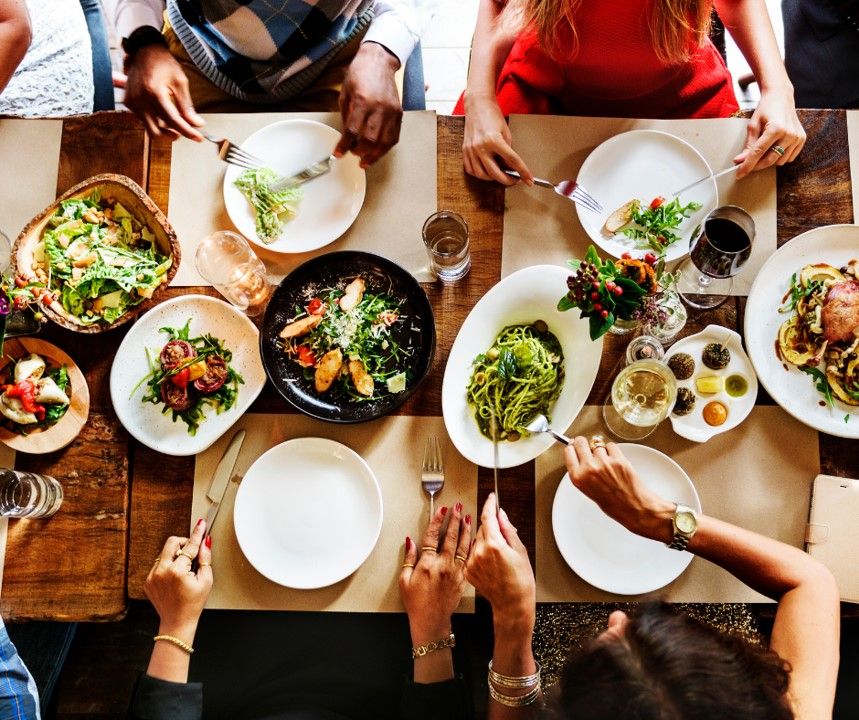 We propose our guide to some of the best restaurants and take away food in the Poblenou neighborhood:
1.- Els Tres Porquets: is one of the restaurants that undoubtedly represent local and quality food. Its atmosphere is pleasant and relaxed. One of the must-try dishes is the croquettes with sobrasada and camembert; it is also known for its exquisite risotto with truffle that will leave several diners wanting a double portion. They also have a "take away'' option.
Address: Rambla del Poblenou, 165.

2.- L'Artesana: this is a place that has quickly become known for its croquettes; many call them "the best in Barcelona''. It has a varied menu, highlighting the mackerel with mashed potatoes, fresh burrata, among others.
Address: Carrer de Sant Joan de Malta, 148

3.- El 58: this restaurant is known for the variety of its exquisite tapas made with seasonal products. Its cuisine is creative and fresh; the atmosphere is friendly, and the prices are very affordable.
Address: Rambla del Poblenou 58.

4.- Sopa restaurant: this is the ideal place with vegan options for fruit and vegetable lovers. They have delicious soups and creams that will delight the palates of diners. In addition, it is a very bright place with a modern and cozy decoration.
Address: Roc Boronat 114

5.- La Bodegueta de Llul: this restaurant is located in the Rambla del Poblenou and offers all its diners a varied menu of Mediterranean food and local products in a relaxed, close and modern atmosphere.
Address: Llul 101
6.- Catacroquet: if you love croquettes, this restaurant is undoubtedly the perfect place for you. In this place, you will find endless combinations of croquettes for all tastes. The not-to-be-missed ones are the chistorra omelet, mussel croquettes with sweet seaweed, and many more!
Address: Almogávers 211

7.- Carrot Café: this has been one of the best sandwich restaurants according to Time Out magazine. This place offers a wide variety of sandwiches and bread of all kinds, as well as a wide selection of craft beers.
Address: C/Tànger 22
See our offer of apartments in Poblenou: https://www.atemporalbarcelona.es/apartamentos-en-alquiler-en-poblenou