Business schools in Barcelona
Main Business Schools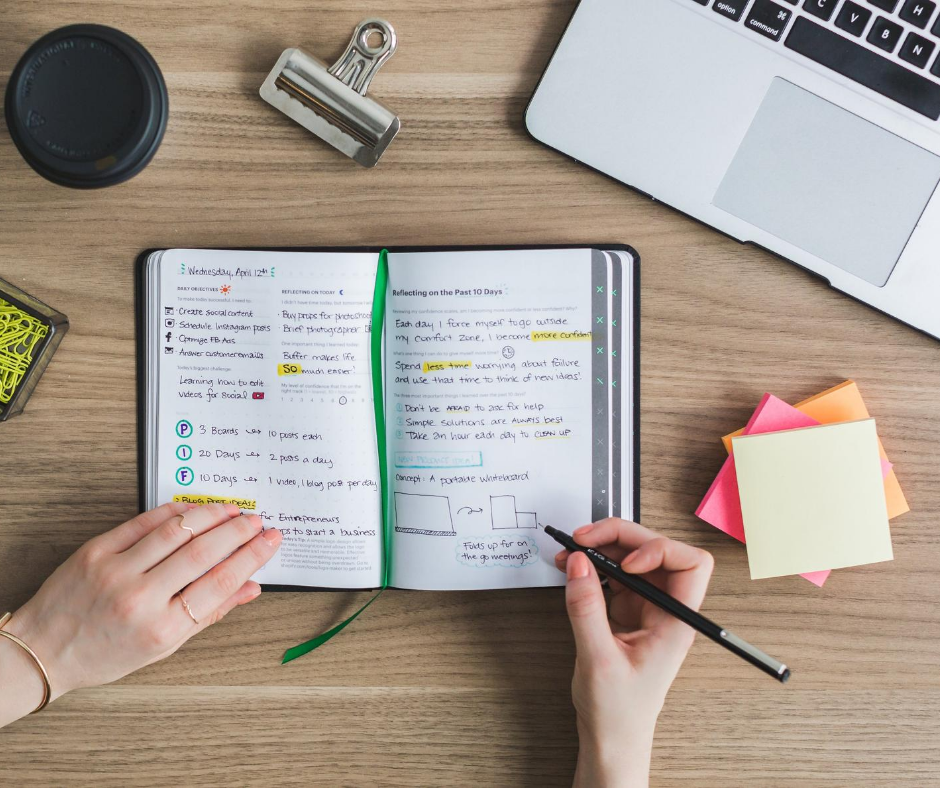 España cuenta con las Escuelas de Negocio más prestigiosas del mundo las que atraen a miles de estudiantes extranjeros cada año.
Da igual si te estás planteando realizar un MBA, un Máster o un postgrado, en el ámbito de las finanzas, del marketing o del diseño, según la última edición del THE/WSJ Business School Ranking 2019, las mejores escuelas de negocio de España son: EADA Business School Barcelona, UC3M Business, ESIC Business and Marketing School, IQS School of Management, y ESADE Business School.
Escuelas y Universidades profesionales de Barcelona:
• EADA, Escuela de Alta Dirección y Administración: esta institución es una de las más prestigiosas de España. Fue fundada en 1957 y tal como explican en su página web está dedicada a la formación, investigación aplicada y transferencia de conocimiento al mundo empresarial. Esta Escuela de Negocios ofrece realizar programas en tiempo completo y online, entre los más reconocidos son: Máster en Marketing, Máster en Finanzas, Máster en Gestión de Turismo y Tecnología, Máster en Management, Executive MBA, Global Executive MBA, entre otros.
• IESE: Cuenta con más de 50.000 alumnos alrededor del mundo y 16 escuelas asociadas, en esta casa de estudios ofrecen una infinidad de programas de nivel superior, principalmente en idioma inglés, pero también en modalidad presencial y online. Entre sus programas más destacado podemos encontrar: Programa de Alta Dirección de Empresas, Programa de Desarrollo Directivo, Executive MBA, Máster in Management, entre otros.
• ESADE: esta es la Escuela Superior de Administración y Dirección de empresas y está presente en todo el mundo a través de acuerdos de colaboración con 85 universidades y escuelas de negocio. Fue fundada en 1958, cuenta con más de 10.200 alumnos y su MBA está en el número #7 en el ranking europeo.
• EAE Business School: Fundada en 1958, esta Escuela de Negocios tiene campus en Madrid y en Barcelona. Ofrece programas presenciales y online en inglés o castellano. Cuenta con una amplia red de acuerdos con empresas de España y del mundo y sus alumnos pueden acceder a una exclusiva plataforma para encontrar empleos y prácticas profesionales desde su página web. Dentro de los programas más reconocidos encontramos: MBA, Executive MBA, Máster en Marketing y Gestión Comercial, Máster en Dirección y Gestión Financiera, Máster en Logística y Cadena de Suministro, entre otros.
• INSA Business, Marketing & Communication School: esta casa de estudios fue fundada hace 26 años y combina programas de estudio de forma presencial y online. Tiene programas enfocados a la administración de empresas, el área del marketing digital, publicidad, organización de eventos y relaciones públicas, con interesantes enfoques. Especialmente diseñados para alumnos que vienen desde el extranjero. También ofrece carreras universitarias. Entre sus Máster más destacados encontramos: Máster en Dirección y Gestión de Proyectos, Máster en Marketing Digital y Experiencia al Consumidor, Máster en Big Data, entre otros.
• IQS: Instituto Químico de Sarriá, es un instituto educativo que gestiona dos escuelas de la Universidad Ramón Llull. Ofrece programas del ámbito científico como Máster en Química y Analítica, Máster en Bioingeniería, Máster en Ciencia e Ingeniería de Materiales y también ofrece Doctorados.

See student flats in Barcelona.