How to book an apartment with Atemporal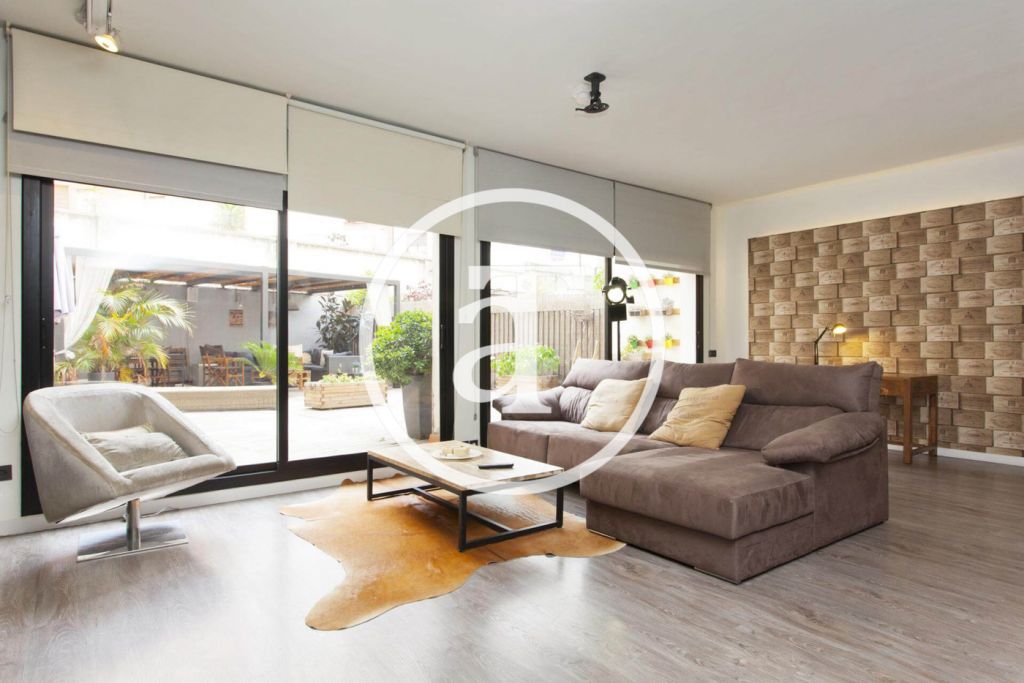 We know how difficult it can be to get the apartment you want so much in Barcelona, that's why, from Atemporal we want to make things much easier for you and we tell you how to proceed to rent an apartment with us.
1. CHOOSE A FLAT
Enter our website atemporalbarcelona.es and you will find all our available offer. You can use the filters (price, number of rooms, area, etc) to have a more detailed search, we only ask you to pay close attention to the dates of availability.
Once you have found the apartment you like, you are ready for the next step.
2. SEND YOUR DOCUMENTATION
This is a very important step as we need to know the people who will be staying with us, and it will be the landlord who will accept your application.
The information you will send depends on your situation, it will depend on if you are a student, if you are employed, if you are self-employed or if it is a corporate booking. If you have a specific case, do not hesitate to ask one of our managers, who will tell you how to proceed.
It is necessary that you send the documentation of all the people who will live in the apartment:

3. WAIT FOR THE EVALUATION
The owner reviews your application and if it fits their parameters, you are accepted. This can take up to 24 hours, but it is usually a quick process and within a few hours we have an answer for you.
4. MAKE A BOOKING
We will contact you to let you know that your profile has been accepted and we will tell you all the details about the reservation. You must pay one month's rent for the apartment to be blocked for you.
The total amount before entering the apartment consists of:
- Consumption (depending on the number of rooms).
- Deposit:* 2 months rent
- Agency fees:**
1-6 months of rent: 70% of a rent + VAT.
6-11 months: one month of a rent + VAT
- Current month's rent
*The deposit is returned within 30 days after the end of the contract.
**The agency fees are not refundable, they include all the management of your reservation and contract, the management of documents in the INCASOL, management of the ITP, check in and check out, as well as the signature of the corresponding rental contract. In addition, we will assign you a manager who will accompany you throughout your stay and you will have a telephone helpline for emergencies.
5. CHECK IN
Once the payment is in our account, we will send you an email with the details of your manager, with whom you will sign the contract and check in.
We will wait for you at the apartment to tell you some details about your stay.
6. ENJOY YOUR STAY
We are very happy that you have chosen us, enjoy the apartment and your stay in the city.