Meet our Home Staging department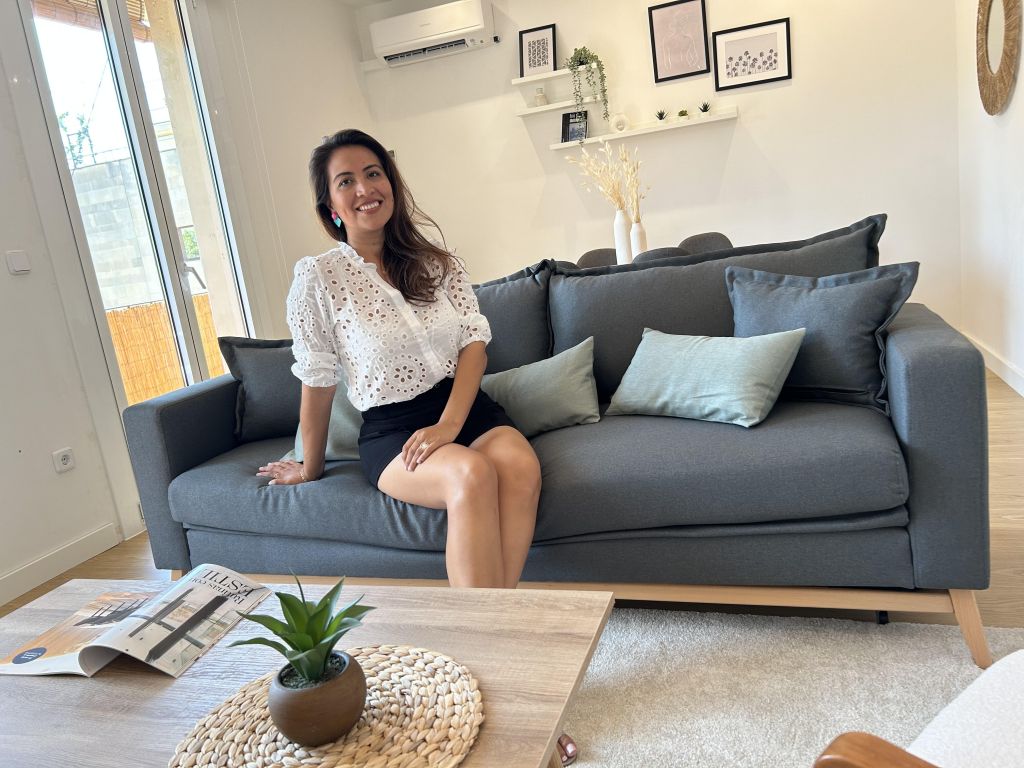 Carla Bonifaz, Head of Home Staging Department
Integral equipment, fresh, modern designs and the latest trends to make the most of every space in the house.
Renting a property has two very marked phases, one emotional and the other rational. The choice of the neighborhood where we would like to live, the type of property we want to rent and the price are the rational part. Likewise, when we visit an apartment, the first seconds will be conclusive and will mark our final decision, since, if we do not imagine ourselves living there, even if the price and the neighborhood are optimal, we will most likely end up choosing another apartment.
Under this premise, the Home Staging Department has been created by Carla Bonifaz, who is an architect by profession and has extensive experience in the field. To date, several projects have already been successfully completed and more and more owners have wanted to place their trust in us, entrusting us with the entire process of design and staging of their properties.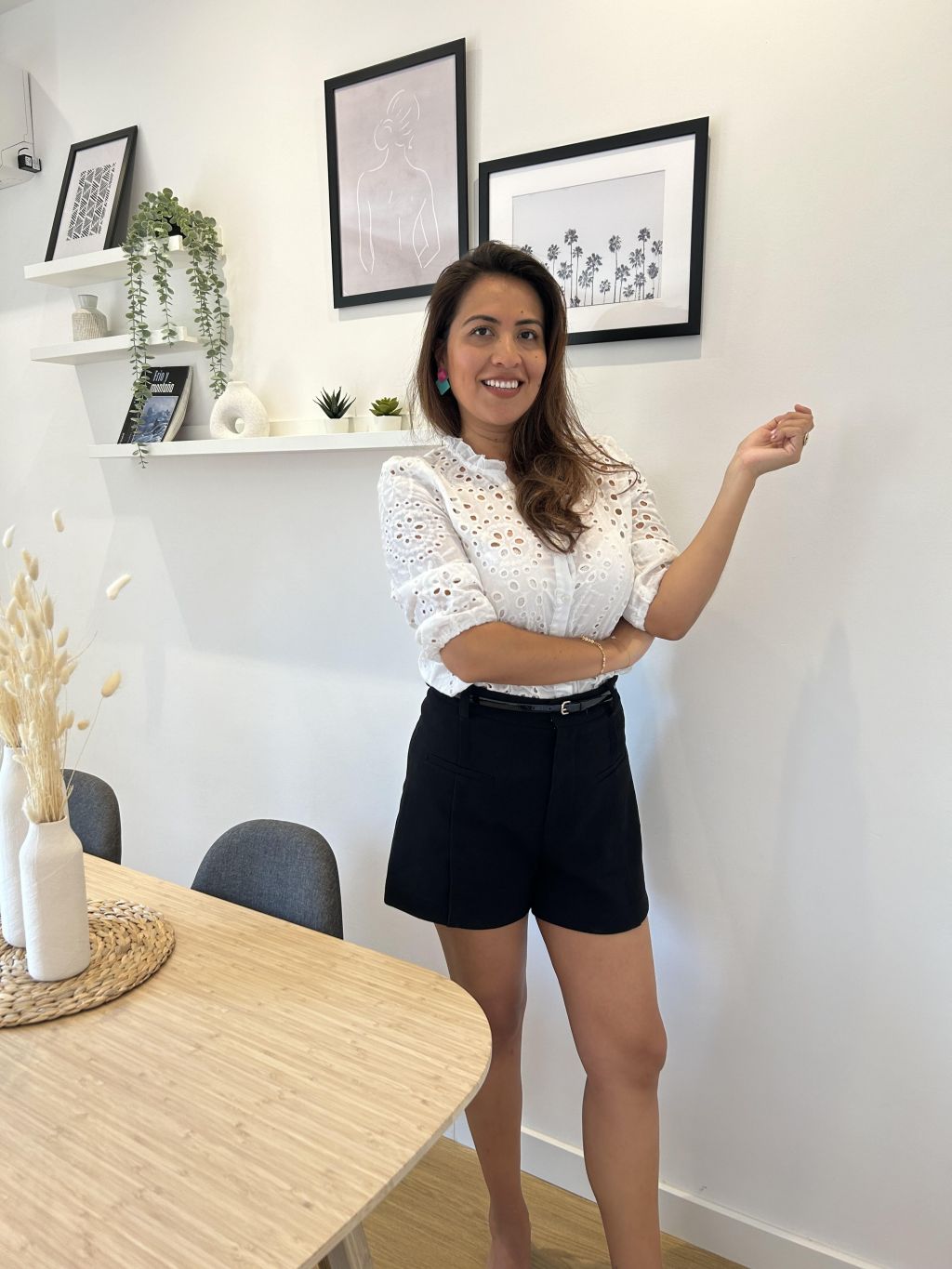 "Home staging does not seek personalization, but a neutral decoration that enhances the ambience and makes everyone feel at home''
In your opinion, what is the importance of having a specialist in this area to furnish and decorate an apartment?
I would mention the 3 most important aspects:
It improves the image of the house
The price is revalued
It reduces the waiting time to be rented.

We want to provide a professional and complete service, taking care of both owners and tenants. Each space must be attractive to live in, we use furniture and decorative elements that enhance and strengthen each environment.
It is important to visualize the space, be aware of the dimensions and characteristics, and finally make a functional distribution. For example: the living room is a place of rest, it should be a quiet and relaxed space, do not overload it, because it could look cluttered. The dining room could have some flowers to add color.
Finally, it is important to note that the pace of life has changed a lot and spaces such as balconies and terraces have become more than precious places. Therefore, when we have one at home, we usually treat them as protagonists and give them the value they deserve. Spaces to work or study are nowadays more than necessary. Home staging does not look for personalization, but for a neutral decoration that enhances the environments and provokes the stay of all the people.
If an owner hires our services, how is the purchase and design process?
We visit the apartment and collect the necessary information.
We design the moodboard, which serves as an inspiration and guide for the project.
We carry out the logistics of purchase, delivery and furnishing.
We deliver the apartment totally renovated
How was your passion for decoration and design born, how many years of experience do you have in this area?
I am an architect and interior designer. I have worked as an interior designer in the reform of homes in Lima for approximately 5 years. I loved being part of each person's dream, as they trust you with what is most precious to them, their home. It is always rewarding to see the process and even more the final result. However, and as I mentioned before, interior design is done in a totally personalized way, it takes longer and is somewhat more expensive. Home staging also allows to have quality spaces, in shorter times and not necessarily buying the most expensive furniture.
What is the main added value of this apartment, vs. some others offered by other agencies?
We are an agency where we always care about the client and quality service. The Home Staging department is no stranger to this premise. We are in frequent contact with the owner to provide all the tranquility and commitment.
They give us the key to the empty apartment and we return it to them after a few weeks, with the magic of Atemporal, totally ready!
What are the main novelties and challenges of this apartment in the short/medium term?
We want to continue growing. Our intention is to position this department and make it one of our main services.